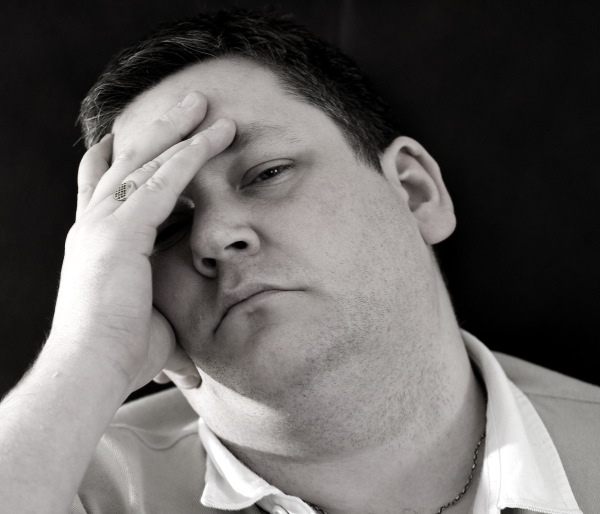 First developed to address the needs of
fully edentulous patients
, proper occlusal treatment now is used to prevent pain in the temporomandibular joints, excessive wear, tooth-loss, and a variety of other oral health conditions. Considered the foundation of a healthy masticatory system and long-lasting, esthetic, and functional restorations, occlusion is the basis for equilibrium or failure in single or multiple unit and full-mouth restorations.
Experts such as John C. Cranham, DDS, who was cited in the March 2008 issue of Inside Dentistry, suggest that dental schools have difficulty fully explaining and demonstrating theories of occlusion to students in the classroom setting due to lack of time and an oversaturated curricula.
Therefore, to develop a full appreciation and mastership of the topic,
dental continuing education
programs can provide better overall occlusion training in the philosophy, procedures, and techniques available to ensure a patient's oral health and the durability of their restorative treatments.
Because most participants in dental continuing education courses bring some level of knowledge and practical clinical experience to these programs, they already have witnessed the symptoms and consequences of occlusal discrepancies. As a result, comprehensive dental continuing education courses are the best venues to refine their skills for evaluating, diagnosing, and treatment planning.
Since occlusal problems are often exacerbated by improperly planned restorative therapies, the occlusion training courses at The Dawson Academy prepare participants to incorporate protocols addressing all functional and esthetic parameters that affect a patient's dentition, periodontium, and TMJ.  By emphasizing a Complete Dentistry approach, The Dawson Academy provides its students with knowledge beyond merely applying today's restorative materials, instead educating them to develop appropriate restorations built based on conservative occlusal management and rehabilitation.  To enhance the dental practitioner's learning experience, programs involve hands-on skills development using facebows, mounted models, articulators, radiographs, and other diagnostic tools.
Other occlusion experts–including Glenn DuPont, DDS, who also is cited in the literature–further agree that the teeth should fit evenly and comfortably, with anterior teeth taking over and posterior teeth discluding when moving laterally. Because this concept is of paramount importance to the proper and long-term function and wear of the oral system, participating in advanced continuing dental education courses therefore becomes a necessity in order to develop the knowledge and skills required to incorporate concepts of occlusal stability and predictability into the treatment planning process.
However, when choosing among the options for dental continuing education, it's beneficial to select an institution that embraces a complete-care philosophy. Dawson Academy instructors advocate treatment planning based on individual patient needs, not generic techniques.  Because the advanced dental education courses at The Dawson Academy cultivate Complete Dentists who are known as masticatory system physicians, participants experience the benefit of quality referrals. Based on their comprehensive approach to restorative care, Dawson Academy participants receive referrals not only from current patients, but also from colleagues who recognize their ability to perform the least amount of dentistry required to achieve the desired and necessary outcome.
https://thedawsonacademy.com/wp-content/uploads/2023/03/pain-resized-600.jpg
514
600
dnorthcutt
https://thedawsonacademy.com/wp-content/uploads/2023/02/The-Dawson-Academy-Logo.svg
dnorthcutt
2023-03-01 21:31:59
2023-05-31 22:26:26
Continuing Education and Occlusion at The Dawson Academy