2022 International Airway Symposium :
"Medical-Dental Airway Think Tank"
January 14, 2022 – January 15, 2022
Clearwater Beach, FL (Wyndham Grand Clearwater Beach)
Speakers: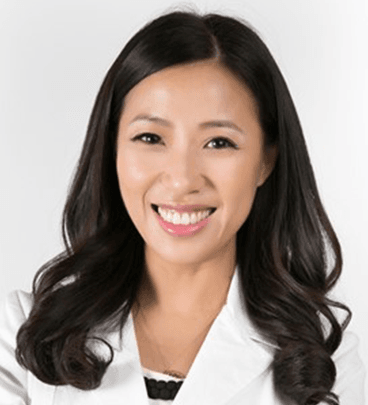 The Stanford Sleep Team- Stanley Liu MD, DDS & Audrey Yoon DDS, MS
Mark Piper MD, DMD-  Piper Education and Research Center
DeWitt Wilkerson DMD- Director of Dental Medicine, The Dawson Academy
CE HOURS: 13.0
About this Symposium
Description:
The theme of this year's Airway Symposium is 'Medical-Dental Airway Think Tank'. This lecture series will help dentists understand craniofacial development from child to adult and how it impacts airway health. Participants will gain insight into phenotyping pediatric and adult sleep-breathing disorders. Principles of precision medicine with dental and surgical intervention will be shared by a multidisciplinary sleep team from Stanford. The program will include panel discussions with the speakers as well as case reviews. Attendees are highly encouraged to bring questions for the presenters.
January 14, 2022 - January 15, 2022

Clearwater Beach, FL (Wyndham Grand Clearwater Beach)

View Schedule
Early Bird Registration is Open!
For a limited time, enjoy special tuition with $100 off when you register today. If you have any questions about pricing, please contact us below. We can't wait to see you there!